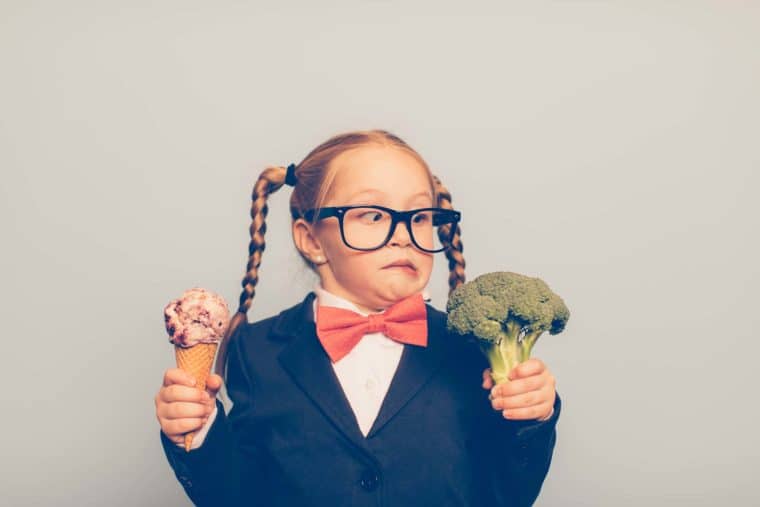 Years ago, we blogged about finding the right host for your website, but some things have changed since 2015! Actually, basically, everything has changed! Take a look at some of our new guidance and recommendations below. 
Cornershop Creative has three recommended hosting options and specific guidelines for choosing your own host. 

We are offering a new hosting plan for small sites on a Cornershop hosted LiquidWeb account. You'll still have access to your entire site and own everything, but for some of our less tech-savvy and smaller clients, this can be an easy and affordable option.

If you are choosing your own host, it must meet the following requirements: PHP 7.1 or greater, MySQL 5.6 or greater, HTTPS support, and shell/ssh access. 
Here are some quick recommendations based on our experience and some of our best practices: 
If you have fewer than 10,000 visitors per month and just need the barebones hosting options, we recommend

LiquidWeb. 

If you have fewer than 50,000 visitors per month, only offer logins to people within the organization (no membership, forums, etc.) and only have one domain? If so, we recommend

Dreamhost. 

If you have specific security concerns, user profiles for non-organization members (memberships, forums, etc.), and/or need a robust demo and test environment, we recommend

Pantheon. 
Need more than just a quick recommendation? 
Basic Hosting – Managed LiquidWeb Server through Cornershop
Cornershop manages a web server for dozens of WordPress sites through the popular WordPress-specific hosting service, LiquidWeb. This hosting environment is optimized for WordPress sites and is ideal for sites that receive up to 10,000 visitors per month. It is fast, reliable, and secure. Due to Cornershop's bulk discount, we can offer a discount on the advertised pricing and even bundle this with our support and maintenance packages! 
Standard Hosting – DreamPress 
Our preferred third-party hosting environment is the DreamPress platform through DreamHost. This is an excellent host that has been serving Cornershop's own websites, as well as dozens of our client sites, since our founding. They offer discounted nonprofit pricing to our customers and also the ability to scale up to higher plans, should your site traffic grow. DreamHost is a good citizen, offering nonprofit discounts and many wonderful green initiatives. This hosting environment is ideal for sites with traffic up to 50,000 visitors per month, or 150,000 views per month. 
Enterprise Hosting – Pantheon
If you're looking for bulletproof hosting with some of the highest levels of security, performance, and speed, Patheon is the best option. Pantheon is one of the leaders in enterprise hosting. Each Pantheon site comes with a multi-stage environment, allowing you to test new features in a development environment, preview updates on a staging environment, and then easily push changes to your live site once it's perfect. Pantheon recognizes Cornershop as an agency partner, and once you have signed up, you can list us as a related agency. 
Your Own Host
If you already have a hosting provider and are happy with the service, we can launch your new site there. As long as the server meets WordPress's minimum recommendations of PHP 7.1 or greater, MySQL 5.6 or greater, HTTPS support, and shell/ssh access, we are happy to use your desired host. There are hundreds of hosting options out there, many of which we've never or only rarely worked with. A lot of them are good, but there are an equal number of poor performers and less ideal hosting sites. If you do go this route, we will need to do some research to assist with setup and launching.
Still have questions? We're always happy to chat more. Feel free to drop us a line!