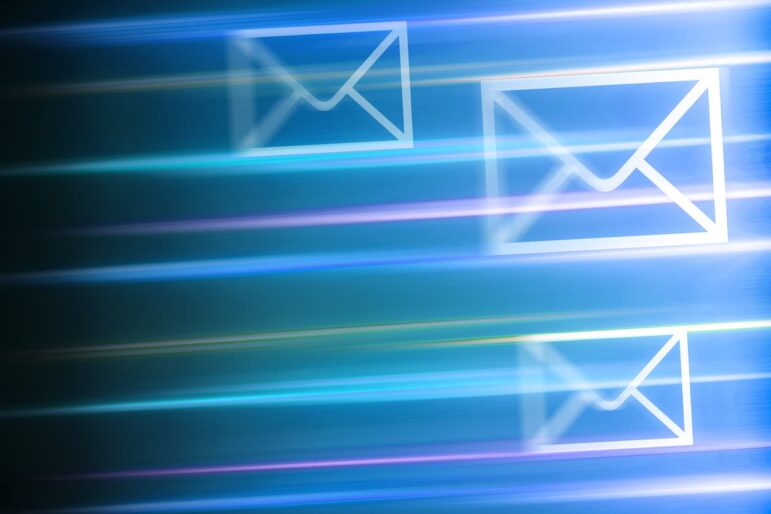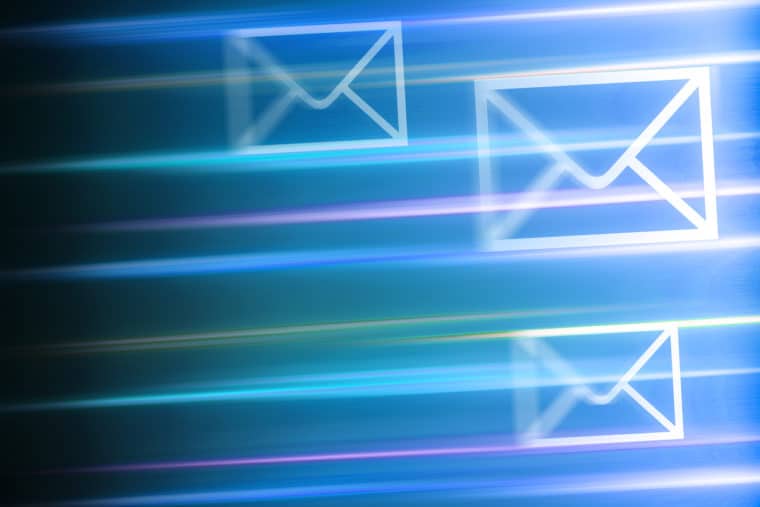 Working with a variety of nonprofit CRMs and email communication tools, we attend to deliverability concerns on a regular basis. Here are some tips for where to start when your email deliverability just… doesn't… look good.
What's wrong?
Bulk email communication is a complicated thing. In the time that you craft your message, test it, and then send it through an Email Service Provider (ESP) to your individual supporter addresses, there are a lot of things that can go wrong and affect your email deliverability.
For example, if your open rates are normally around 15% but you've noticed they've slumped to less than 10% with the past few emails, you'll need to consider a number of questions, such as:
Has your targeting changed? Did you import any new lists recently?

When's the last time you cleaned your supporter list? If you cling to old supporter records even if they supporters haven't opened an email since 2006, this can impact the quality of your email ratings.

Can you pinpoint a particular email or series of emails as the problem? Were there really high spam complaints on a particular email?

What kind of bounces can you identify? Is a specific domain blocking your messages?

What's your email content look like? Did you use any url shorteners like bit.ly? These types of urls often cause trouble with spam ratings. 
Drops in open rates most often relate to issues with the quality of your supporter list and/or with changes in deliverability standards, such as your emails getting completely blocked or filtered as spam by certain email providers.  
But it's not spam!
Unfortunately, because of the way spam content is monitored, even well-intentioned email can lead to spammy results. It is important to recognize why your organization's email content might be flagged as spam and plan your editing and testing accordingly.
For example, do you send a lot of fundraising emails? By mentioning money, using dollar signs, or emphasizing urgency, you're increasing the likelihood that your email will be flagged as spam.
When you're advocating against a pharmaceutical company or promoting free stickers for donors, the way you phrase your calls to action and the words or phrases that you use can cause your emails to get flagged as spam.
The quality of your list and frequency of your emails also affects your deliverability results. All of these deliverability issues, as EveryAction relays in their 2017 Deliverability Study, could negatively impact your overall fundraising.
What should I do?
Whatever you do, don't keep doing what you've been doing!
Start by reading EveryAction's Deliverability Study to better understand how email providers filter for spam and affect your fundraising and for more details on testing and improving your email outreach methods.
Understanding your options and best practices for email will help you to improve your overall processes (and to better describe the problems that you're experiencing!), but you'll also want to reach out to your CRM or email communications provider to see if you can work with their team to improve your results.
Take a step back and plan how you can clean your list, adjust your content and targeting approach, and test your content and targeting to see how your audience responds. Make sure you follow best practices and simplify your approach to email content, as recommended by Nonprofit Hub.
One good way to check the quality of an email is to send a test through a tool like mail-tester.com. Tools like this will flag your specific emails for any obvious issues and will also give you a better idea of how other details like your from email address and sending IPs affect your spam ratings.