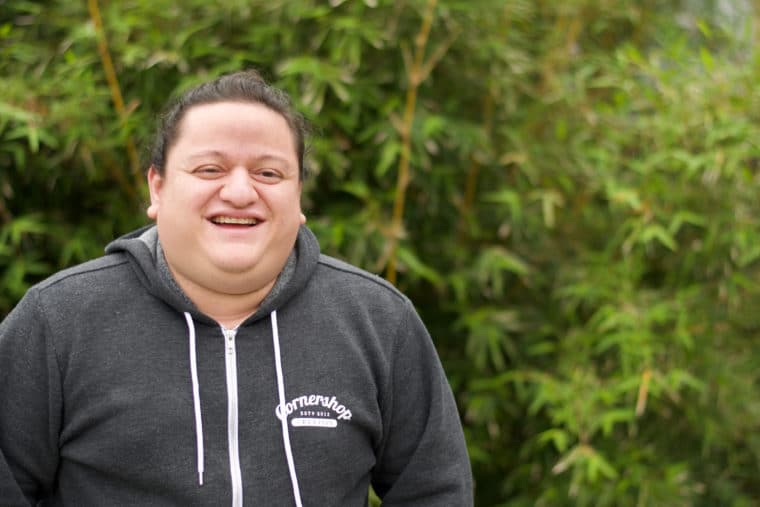 Xavier Serrano joined the Cornershop team as a contractor way back in November 2017. To our delight, he's agreed to stay on full time!
Xavier lives in Florida with his wife and their Chihuahua mix, Khloe, and he has a great fondness for dulce de leche, but we didn't hire him for any of those reasons. If you've had the privilege of working with Xavier on a project, you already know he's incredibly detail-oriented, curious, and helpful.
His talents serve us well whether he's untangling some particularly gross code, reviewing pull requests, or offering development process guidance. His preference for logical, scientific thinking helps keep us all on track and focused on priorities.
And once we saw his desk setup, we were even more impressed: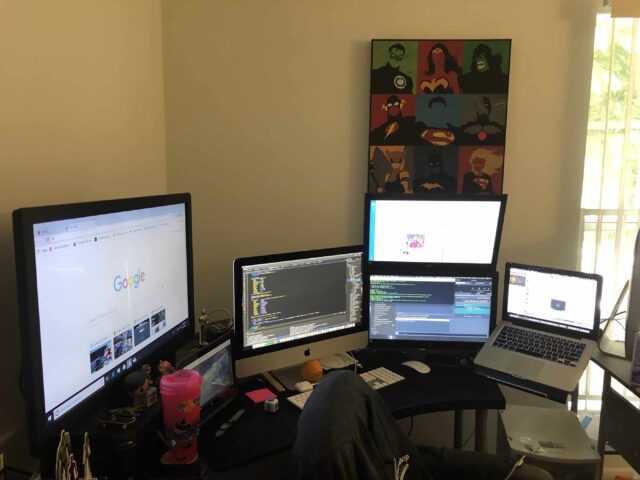 We all need more superheroes at our desks, don't we?
Here's a great big internet welcome and three cheers for Xavier!