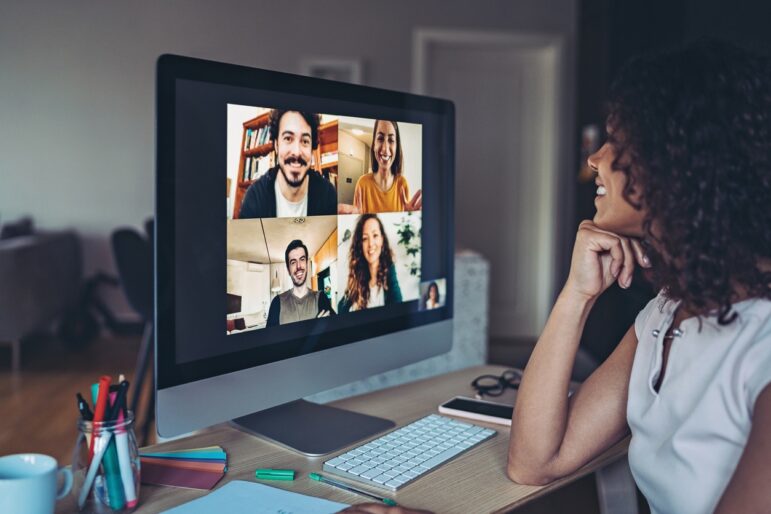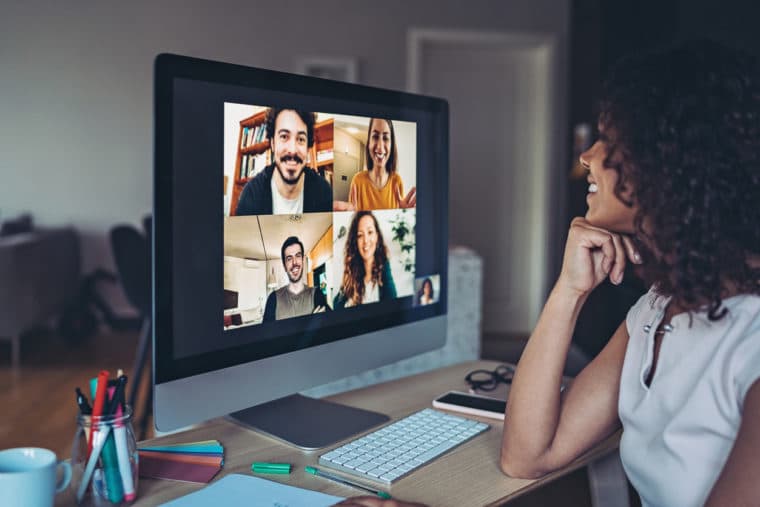 Netroots Nation has gone virtual, and we're excited to attend the conference this week as an exhibitor again! We won't be able to share our squishy fruit in person, but we look forward to connecting with folks through the Netroots Nation's conference app and sessions.
If you'll be at Netroots, too, please join us for a Friday webinar focused on tactics for updating your website design.
Cornershop Creative Founder Ira Horowitz and Alison Hinchman, the director of digital engagement and acquisition with the National Trust for Historic Preservation will share their thoughts on how planning and budgeting for gradual, ongoing changes to your website.a
Date: Friday, August 14
Time: 11 a.m. Eastern
Attend Netroots
Free 20-minute consultations
One of our favorite part of attending conferences is getting to talk with so many folks who are struggling with real technological challenges.
Since we couldn't do this in person at Netroots, we're also offering free 20-minute consultations to anyone who has questions. Sign up anytime and let us know how we can answer your web design, development, and support questions.
No obligations. No commitments. Just a friendly chat! We'll even send you a banana pen or stress avocado. ?