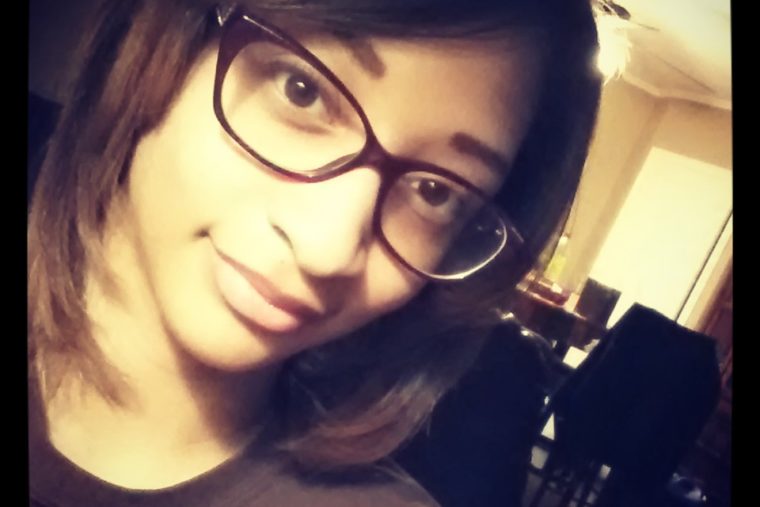 Our team keeps growing, and we're so happy Bria's a part of that growth!
Bria comes to us from Philadelphia, where she's been working on the web since college. In the short 4 years since she discovered web development, she's amassed an impressive list of activities, including Flash development, game development, WordPress theme development, and even teaching.
When Bria's not developing websites, she's teaching "Digital Storytelling" classes as an Adjunct Professor at Drexel University, playing PC games, and chilling with her cat, Luna.
Welcome, Bria!