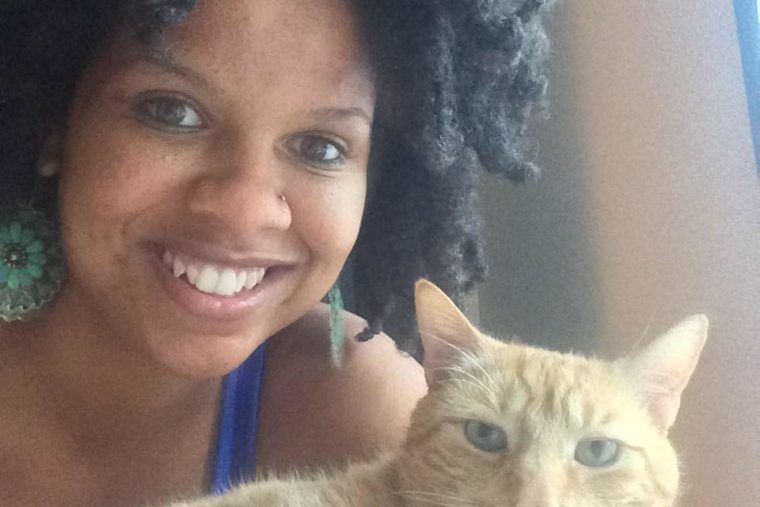 Cornershop fans, meet Meredith! She and fellow PM, Matt Tanzer, joined us on the same day!
We're so happy Meredith chose to join our Project Management team recently, bringing over seven years of experience with her.
After graduating from Michigan State University, Meredith jumped right into working with nonprofits in Michigan, helping one Detroit organization raise over $200,000 to fund HIV awareness, prevention and education efforts.
Since then, Meredith has moved: both into technical project management, and away from Detroit to Philadelphia, where she and her handsome cat, Reuben, settled recently.
Welcome, Meredith!