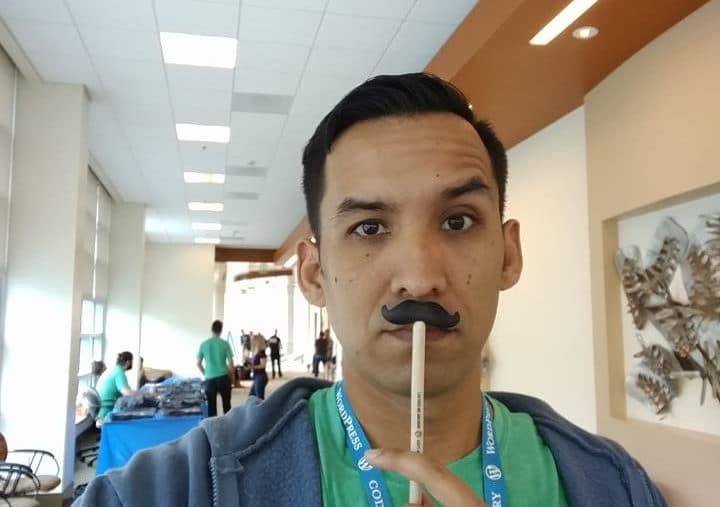 Ron joined us as a contract WordPress developer early this summer, and quickly proved himself as a capable member of the team. Before long, it became clear that he needed to join our team more permanently!
Ron began his web career back in middle school, when he made simple games with the Hyper Studio program on a Macintosh. After traveling the world as a US Air Force aircraft mechanic, he learned web development, and the rest is history.
In his off time he enjoys listening to music, hanging with his family, laughing with friends, and drawing. Ron and his family live in sunny Temecula, California.