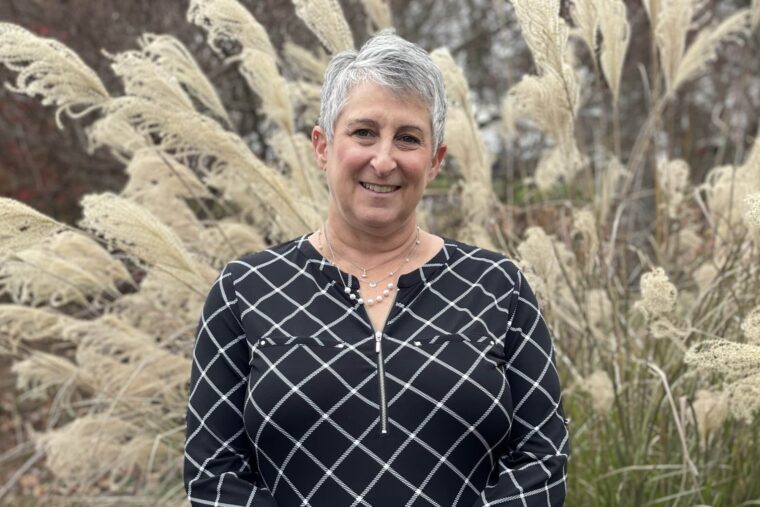 Leslie lives by the mantra, "Do well by doing good." She considers herself a Content Strategist with empathy, curiosity, and a total dedication to audience focus. Over her career she has provided marketing services to nonprofits, financial services firms, healthcare providers, organics recyclers, and energy market participants. As someone who loves languages and writing but has a sort of "engineering brain", her favorite marketing skill is SEO content development. But anything that connects people to great organizations and services will do! 
Most recently, she has been Director of Marketing for the public media station bringing PBS and NPR programming to Connecticut. She has also been a Digital Marketing Consultant for small/medium sized businesses and organizations. 
She loves horseback riding, cooking for large gatherings of friends, movies (she can pull random quotes from many a film into most any conversation), and living vicariously through her 3 kids' adventures (they're way cooler than her own). She lives in central CT with her family, two doggos, and more fish tanks than one living room should contain.
Pronouns

she/her

Education

BA in International Relations with minors in French and Economics from the University of Pennsylvania

Superpowers

Bet I can make you laugh. Or at least smile.

Past Employers

Several cool places + Self

Zombie Apocalypse Survival Timeline

3 months*

Pets

One oversized German Shepherd, and said Shepherd's Emotional Support Terrier. (It's a long story….)

Weapon

Humor

Skills

Connecting easily with people of all backgrounds and interests, creativity, bias to action and leadership, SEO, digital marketing, willingness to jump in with both feet.

Last Known Location

West Hartford, Connecticut