The END Fund does amazing work to end neglected diseases around the world. We worked with them to build a custom WordPress website that reflects the importance and impact of their work.
The END Fund was using an old CMS that gave them very little control over page layouts and how information was created.
Switching to WordPress with a fresh, bold, engaging design allows them to spend less time managing their website and more time doing their actual work to end neglected tropical diseases.
Their website showcases that work and helps them convey information with their supporters and increase engagement from donors.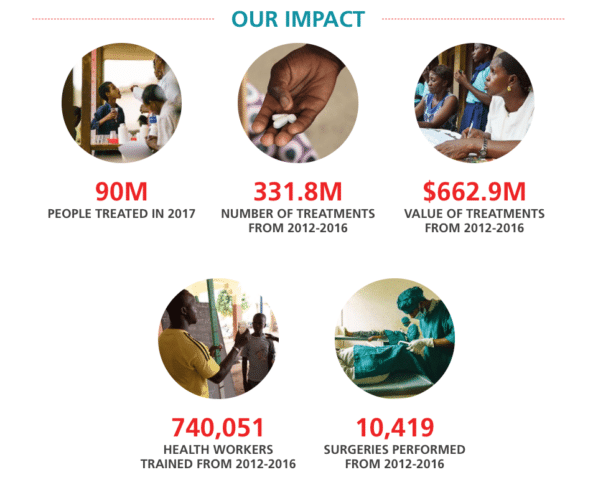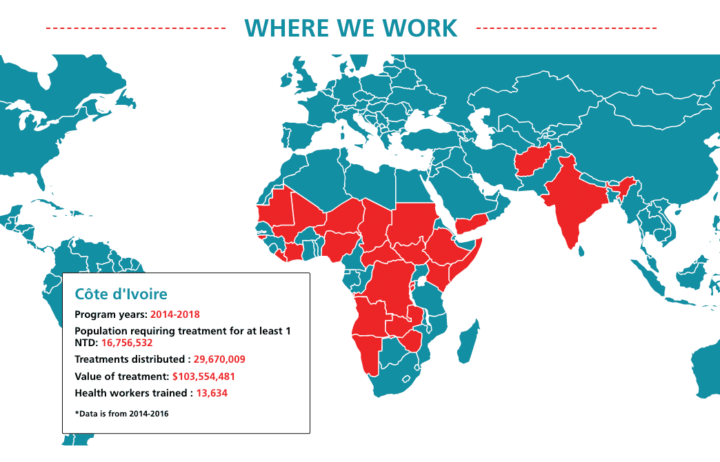 Update: We were excited when END Fund approached us about another project – an employee dashboard! The dashboard was specifically requested by the HR department and needed to have:
A spot for announcements from HR

Employee profiles

Downloadable resources like the handbook

Links to all of the important employee sites like payroll and new job postings.
We built the dashboard using the WordPress Block Editor so that it would blend seamlessly with the rest of the website. We also used Ultimate Member to create profiles that each employee could edit as needed. After launch, we added even more functionality by creating email notifications that are sent out to each user when there is a new announcement on the dashboard.
Update – October, 2022: The END Fund continues to be a great example of keeping a website updated over time! This website refresh took them from using an older, more cumbersome page builder to using the built in WordPress block editor. This block editor, AKA Gutenburg, offers a much easier content editing experience, so by making this change now the team at The END Fund is really setting themselves up for potential site growth and better content management in the future.
The website refresh also included some redesigning of the video displays in the video library. Through the refresh process, we identified several performance issues that can now be corrected to improve the user experience of the website overall. We applaud The END Fund for their commitment to constantly improving their website and looking after both their audience and their content management team this way!