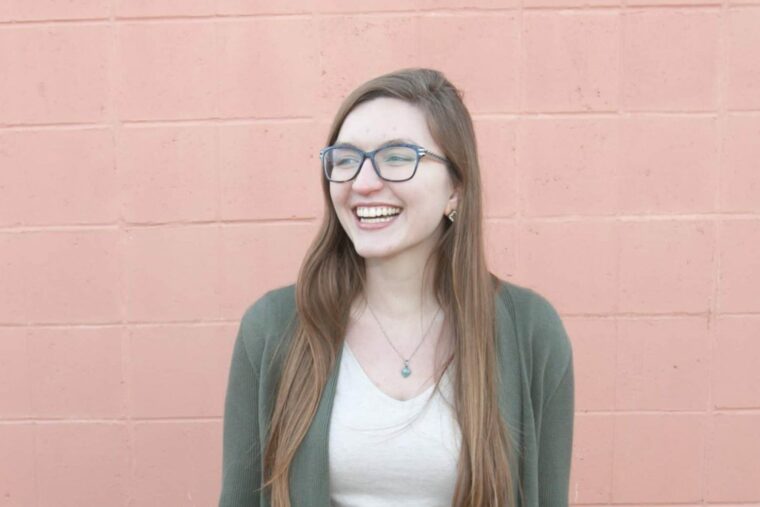 Christine has been strategizing and building content professionally since 2010, spending the majority of that time working to amplify nonprofit voices. With a front row seat to the impact of a great digital marketing strategy on an organization's growth, she's made it her goal to help as many nonprofits as she can to harness the power of the Internet. She enjoys working with organizations of all shapes, sizes and missions to create and effectively execute marketing plans.
And marketing plans that include Google Ad Grants, search engine optimization and social media marketing are icing on the cake for her. With heaps of experience in all three areas, Christine likes to keep her skills sharp by following the latest news and innovative strategies in her free time at work.
Outside of work, she loves traveling to new places, reading about different cultures and exploring the outdoors. But snuggling up on the couch with her husband, two dogs and a hot mug of chai tea (from her top secret recipe) is just as inviting. Out in the community, Christine enjoys hanging out with her little sister through Big Brothers Big Sisters and has been known to foster fail on a dog (or two).
Pronouns

she/her

Education

Bachelor of Journalism, University of Missouri-Columbia

Superpowers

Patience, instantly beloved by dogs, keen ability to untangle complicated marketing campaigns from afar

Past Employers

Wired Impact, Om Shanti Mandiram

Zombie Apocalypse Survival Timeline

6 months*

Pets

Two dogs

Weapon

Kill them with kindness

Skills

Crafting effective nonprofit calls to action, simplifying complicated theories, generating Google Ad Grant success stories, storytelling, creating content that's helpful for both humans and bots

Last Known Location

Waterloo, Illinois