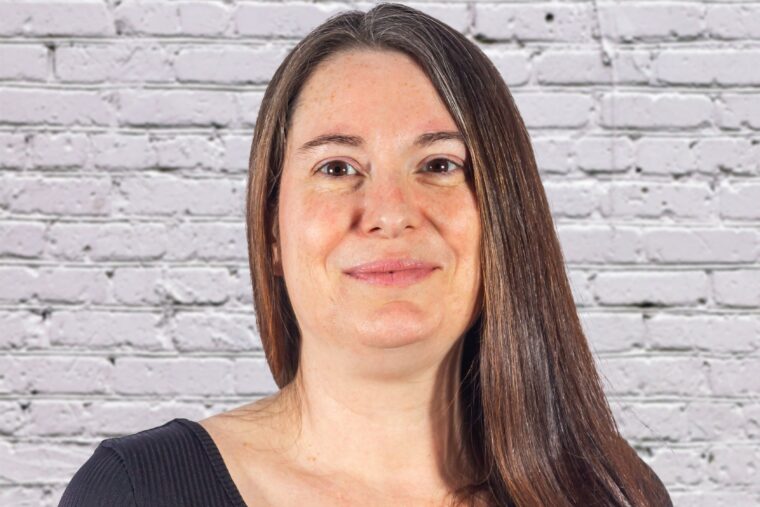 Marissa has been in content development since 2009, starting as a copywriter and adding skills along the way as the internet developed. She has worked with clients around the world to create and extend their online voices, and enjoys the process of learning about each organization to find the best way to help them overcome growth challenges. Marissa is also certified in UX/UI Design, Life Coaching, and Mindfulness.
In addition to her wealth of general content development experience, Marissa has extensive SEO content optimization experience, as well. She has been working with SEO her entire career, and keyword research and optimization was her full-time job at one point. In her spare time at Cornershop, she keeps up with search engine algorithm shifts for fun.
When she is not working, she loves to travel and explore other creative pursuits like cooking, crocheting, and crafting. She is also very involved in the local community theatre and often teaches acting classes, directs plays, and helps out backstage for Children's Performing Theatre of Independence.
Pronouns

she/her

Education

UX/UI Design Certification - Thinkful, Institute for Children's Literature - KCMO

Superpowers

Speeding through the scary and dull moments of life with colorful, musical montages, picking out SEO keywords in content she didn't write

Past Employers

Leadership Innovations, Keyword Intent

Zombie Apocalypse Survival Timeline

Over a year*

Pets

1 Giant Black Cat (doing the work of 3)

Weapon

Rhetoric and scathing, sardonic wit

Skills

Deciphering complicated jargon, listening, matching brand voice and intent, creating systems, creating content, storytelling

Last Known Location

Independence, Missouri