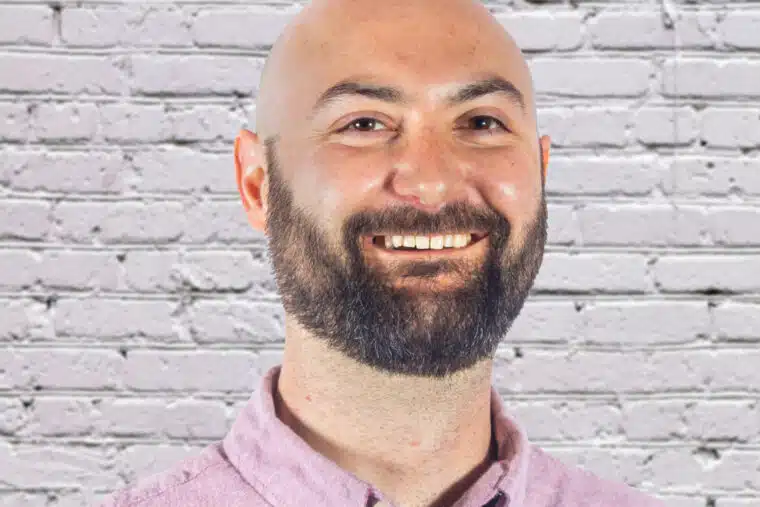 Max got his start in code through an introductory website class in the seventh grade and quickly developed a passion for it. Almost immediately, he began programming his TI-83 calculator to perform various tasks required for his Physics class. Of course, his teacher found out, and Max was not allowed to take the test with his shiny new program.
Max has held jobs in real estate, accounting, and operations, but code has always been a part of his life. An introduction to WordPress was all that was needed to spark a permanent career move to web development. While freelancing, he developed impactful WordPress websites for local businesses in his hometown of Portland, OR. Max also built specialized plugins to solve workflow issues he identified within design applications. Cornershop is now the place he happily calls "home".
When not studying or writing code, Max enjoys archery, hiking, and karaoke with his partner, Nina.
Pronouns

he/him

Education

Every day

Superpowers

Not needing to use an umbrella

Zombie Apocalypse Survival Timeline

More than one year*

Pets

Izzy the Floof

Weapon

Bow and arrows that release the sweet sound of jazz piano

Skills

WordPress, PHP, ReactJS, data structures

Last Known Location

Portland, Oregon