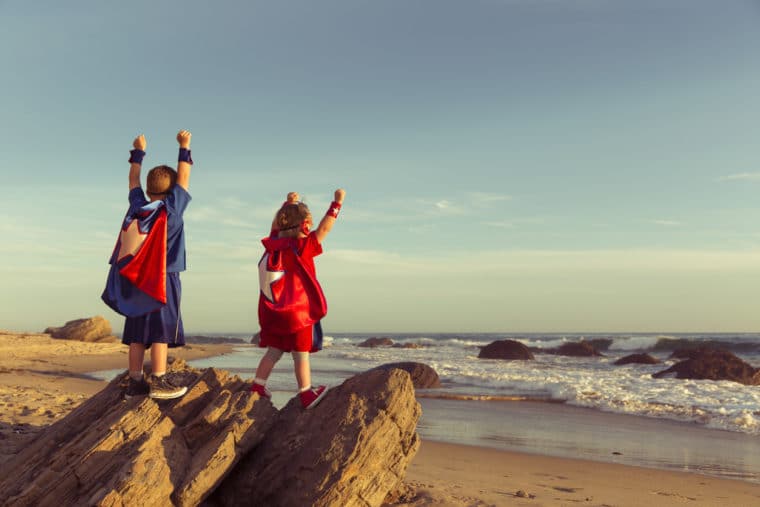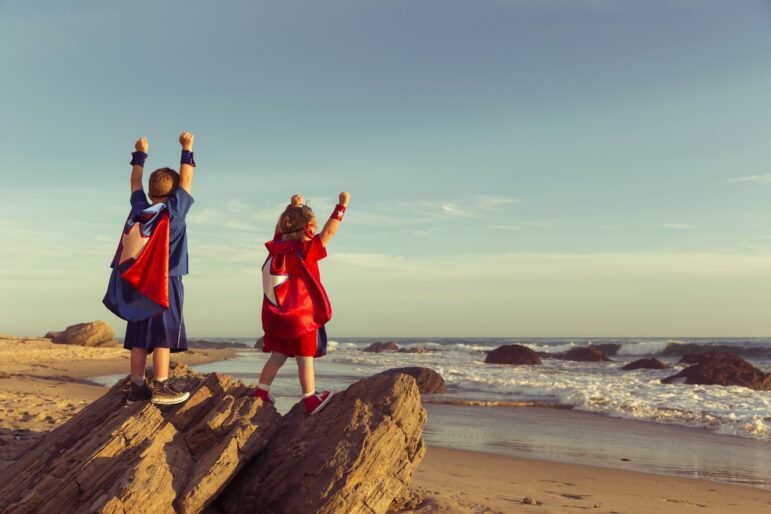 You know you should plan something for #GivingTuesday. You know you should start planning soon so you don't wait until the last minute. But how can you stand out when so many other organizations are fundraising at the same time?
Make your next #GivingTuesday campaign more successful and impactful with the tips and reminders from this webinar:
Prioritize your purpose.
You don't need to have a dedicated, one-of-a-kind #GivingTuesday campaign just to have a #GivingTuesday campaign. Think about the fundraising and outreach programs that you're already planning and consider ways that you can connect those with #GivingTuesday efforts.
#GivingTuesday can amplify the good work you're already doing: just use it as a platform for getting noticed.
Resources for planning:
Consider many engagement options.
How many ways can you dream up for engaging your supporters? Identify creative ways to connect with your supporters that reach beyond the traditional ask. Social sharing campaigns, in-person events, personal fundraising competitions, sharing eCards, and purchasing gift donations for the holidays are all great options.
Think about when and how you reach out, too. Prepare your supporters for your #GivingTuesday excitement well ahead of Thanksgiving. After all, we don't want them to run out of money on Black Friday and Cyber Monday!
Finally, make sure your campaign doesn't end on Tuesday. Follow up with your supporters to report on your results, and identify ways that you can use your  momentum to grow your community and connections in the next year and beyond.
Favorite examples from past years:
You don't have to like football to love how public libraries tackled their fundraising and outreach efforts with a #BookBowl campaign.
Canine Companions International developed "Black Lab Friday" as a creative riff on "Black Friday".
#GivingTuesday is transformed into a Giving Season with The Family Dinner Project's community-building materials.
Sweat the small stuff.
Make sure you set goals, track your results, and test everything. 
Test your forms and email to verify that everything looks great and works well on mobile. Some helpful tools:
Salsa Mobilizr provides free source for use with Salsa's classic forms.
Generated code from this free email template builder helps you create mobile-friendly email templates for Salsa (and other platforms!).
Could your donation forms use a little more work in the "appealing" department? Contact Cornershop for our quick template service.