Innovating Education in Reproductive Health generally liked their website design, but they needed their homepage to be a little more fresh and a lot easier to customize with content.
After updating their mission statement and identifying new content goals, the Innovating Education team needed a homepage refresh.
First, we determined what kinds of content regions we should create. Then, we created design files to finalize the new layout and content regions. The end result dramatically simplified the homepage editing process while also increasing the flexibility of highlighted content.
Before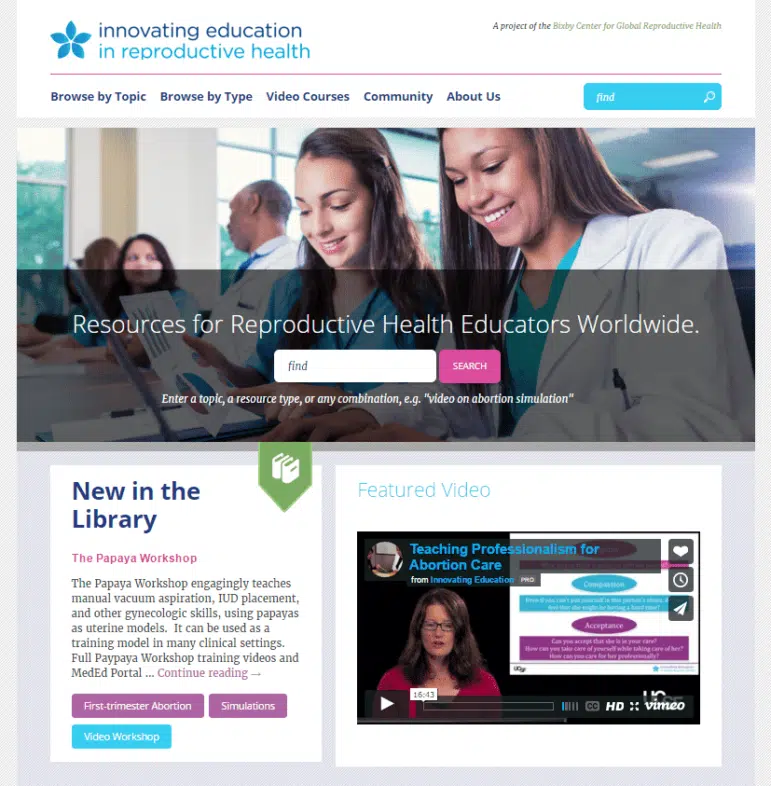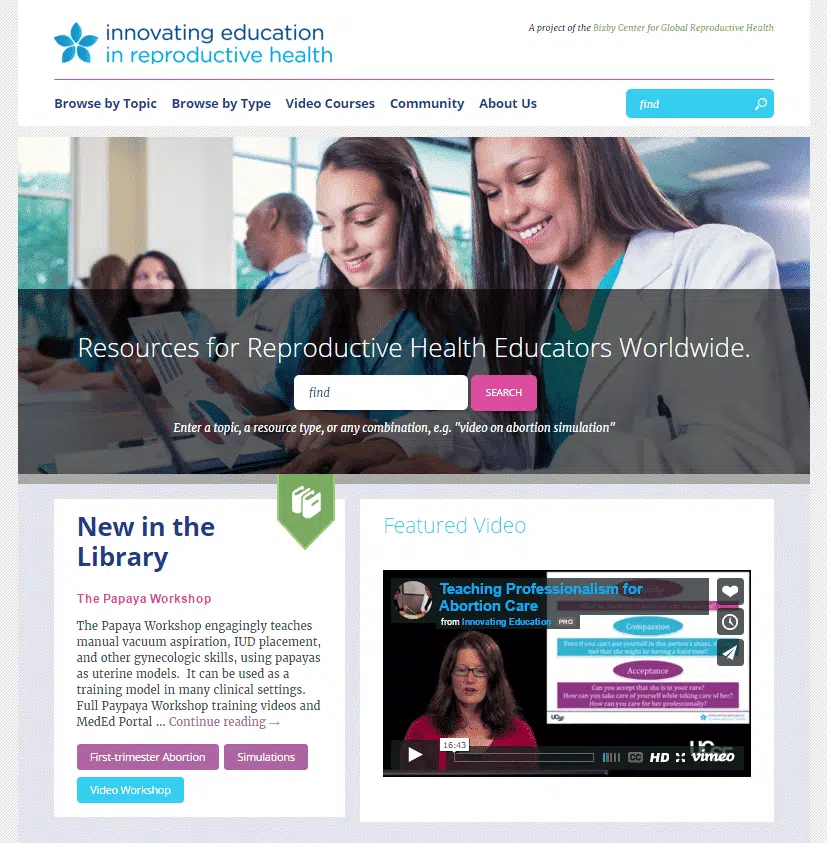 After