The Oblates of the Virgin Mary (OMV) are a group of Catholic priests and brothers working to bring about a rebirth of spirituality in today's world. In the United States, their work and ministries include spiritual direction, guided retreats, virtual workshops, providing the sacraments, online and in-person Masses, publishing, and feeding their community's spiritual (and sometimes physical) hunger however they can.
One avenue to help achieve this mission is providing spiritual insight and guidance through the OMV bookstore. The original bookstore page, a late addition by the organization's previous web developer, was bare bones and did not provide community members looking for spiritual support with the guidance that they needed. The single Gravity Form was difficult for customers to navigate. It did not provide a good shopping experience or provide additional opportunities for engagement.
Working with Cornershop's team of designers, developers, content strategists and project managers through their ongoing retainer, OMV created a new online bookstore with WooCommerce that better meets their community's needs and is easy for staff to manage.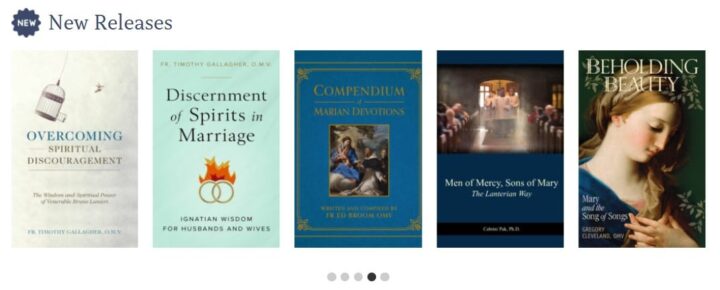 Aside from being more visually appealing and accessible to customers, the organization now has the ability to create specific categories of books to better facilitate spiritual journeys and meet community members where they are, in addition to the catch-all "shop all books" option. New shop features, such as coupons and gift certificates, allow OMV to cross promote their books with other events and offerings in order to spur continued engagement around the books and authors.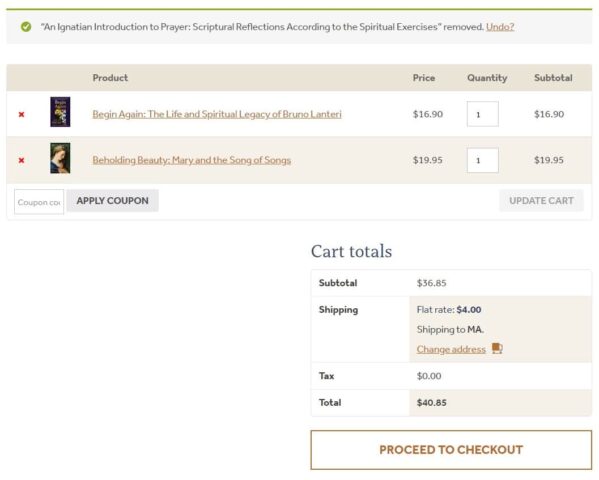 The new bookstore is also integrated with their brick and mortar store in Boston and well positioned to add new products and services, such as integrating with their event system and email service provider. Together, we've created a bookstore that serves their community now and contains the setup to grow with the organization well into the future.