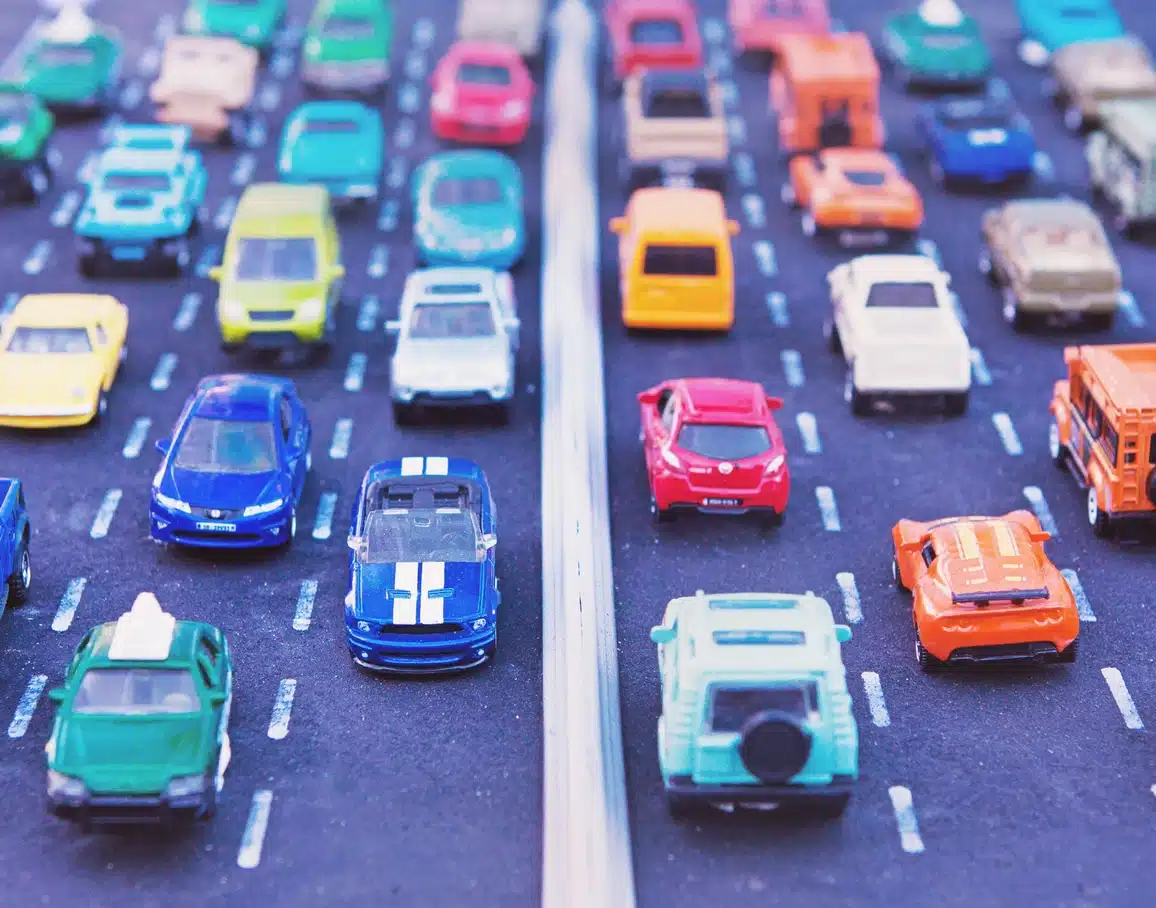 Nonprofits don't always get a lot of site traffic, but if you have, you know that high traffic and lots of site visitors can be joy-inducing and terrifying at the same time.
With more site visitors, nonprofits see record-breaking fundraising and supporter engagement. They also run the risk of losing momentum if pages load slowly or forms don't work.
Plan Ahead by Planning for Site Traffic Now
Why might your site traffic increase?
Do you expect to receive press? Is your mission particularly popular in the news right now?
Planning for stable and regular site traffic is one thing, but dramatic increases over a short period of time can be difficult to estimate.
Here are some things to check ASAP:
Is your site secure?

Are you using security plugins like

WordFence

and third party services like

Sucuri

or

Cloudflare?

Good

attention is one thing, but you want to make sure that you've enabled monitoring and security features that help guard against spam traffic, too.

Does your web host scale resources based on traffic?

Pantheon,

DreamPress

, and

AWS

all adjust for your site when they see traffic spike, but you'll want to check with your host directly to confirm how and when this is done. Please note: If you're on a shared hosting plan, your site will not scale for fluctuations in traffic.

Does your content cache effectively?

With proper caching configured, you can reduce the load on your web host while still serving static pages as quickly as possible.

Do you have a CRM that can handle traffic spikes?

Most nonprofits use a CRM platform like Salsa Labs, Action Network, EveryAction, ActionKit, Blue State Digital, Luminate Online, etc., to collect donations or petition signatures. Make sure all files on these forms are pointing to the CRM providers' servers instead of your web server to reduce the load on your site from these forms.

Are you using a Content Delivery Network to its fullest potential?

Services like CloudFlare can make a big difference to how quickly users see your site, as well as reducing load on your host. Out of the box, CDNs only handle images, styles, and script files. Make sure that you configure the service to help with more types of content as needed.
Consider Your Top Priorities
If your site traffic spikes, what can you do to make sure your supporters see your most important campaign or form right away?
This is an important detail to consider: Even if your site is secure and caching nicely, there will still be features that require optimal server performance without caching. For example, if you need your supporters to sign a petition or run customized searches, you won't be able to cache that information.
If your site is in WordPress, there are some plugins that can add incredible functionality to your site. However, we have found that some of these plugins can create a significant load on your server when combined with high traffic, including plugins like WordFence, iTheme Security, Gravity Forms, and FacetWP.
We recommend running the Plugin Performance Profiler plugin that will evaluate which plugins are eating up the majority of your resources. You can then plan how necessary each plugin is and what to do about any that seem like they might cause trouble.
Any efforts to simplify a form or engagement process will help to improve your overall site performance.
Some Examples
When working with Villalobos Rescue Center, for example, we needed to make sure that their site performed as well during a season premiere of Pit Bulls and Parolees as it did off season. This included making sure that their search features for available dogs continued to load smoothly with every new search.
We migrated their site to Pantheon from another host that didn't scale for traffic and made sure FacetWP DB caching was enabled and configured to optimize search performance.
In all of January 2017, VRC had 216,000 unique sessions, 155,000 users, 1.6 million pageviews and an average of seven pages per visit: Their fans love to check out their dogs!
Similarly, ImpeachDonaldTrumpNow.org anticipated getting a lot of traffic to their site. Thanks to their communication network, and the fact that, well, our President is horrible, they knew they needed to make sure their site was ready.
We improved the security and caching features of their site and migrated them from shared hosting to Pantheon. We then streamlined the petition form's processing through Salsa's API instead of through a WordPress form.
After just 12 days, there were over two million pageviews and they quickly surpassed 700,000 signups.
Not all nonprofits can expect this sort of site traffic, but we do encourage you to make sure that your site is at least secure and configured to load as efficiently as possible.

Need some assistance? Contact us!