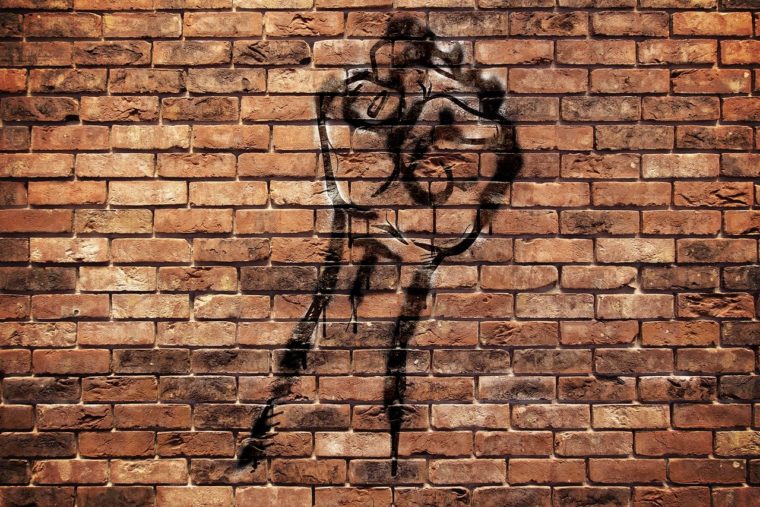 Like so many other progressive organizations right now, we have been thinking carefully about Cornershop's role in the world and how we do our work. We're so proud of the work we do to serve awesome nonprofits every day.
But we know that work, in and of itself, isn't enough. We need to whisper and shout and repeat BLACK LIVES MATTER. We've always worked against injustice, but we need to do more to specifically work against racism within our own structures and systems.
We see the ways that our work has become even more urgent than ever. COVID-19 has laid bare the broken systems that victimize our marginalized communities, and recent, powerful protests have made it clear that more of our country is finally ready to have long overdue difficult conversations, face facts, and address institutional problems in a way that we haven't been before.
We're hopeful for radical change, and we're even more eager than ever to work with amazing organizations that fight racial injustice, build up our communities, and work hard to fix so many broken systems that have benefited from white supremacy.
What We're Doing
These actions aren't enough. We know that this work is not done. But we hope, like so many others, that our steps as a company will help to grow conversations and support continued systemic change. 
Providing time off to advocate and to rest. 
We're offering our team time off to attend local protests, participate in webinars or other learning efforts, and work through their own personal stories in relation to racism in America. We know this work needs to be steadfast and ongoing, and we're actively working to see new ways to support anti-racism and systemic change.
One small policy change felt like a proper shift in the way we're used to thinking of our work as a company: We are now including Juneteenth on our list of company holidays. This annual celebration commemorates the day when federal orders declared all previously enslaved people in Texas free. Our team plans to honor this day through reflection, service, and action.
Providing a safe space for honest discussion. 
We usually have some pretty great team conversations, but the Black Lives Matter protests have spurred us to participate in more vulnerable conversations than usual.  We're so grateful to our team for their flurry of resource sharing, tips, conversation, and support. We know we need to find ways to keep these conversations going as our country continues to evolve.
Supporting more anti-racist initiatives. 
One-time donations aren't the magic answer to all of this, but we figured they wouldn't hurt! Our team recommended this list of amazing nonprofits working to fight racism and injustice, and we donated to each of them:
We already have a tradition of donating a portion of our annual profits to nonprofits, and we will continue to donate to more anti-racism projects in the future.
We know a new holiday and some donations won't fix everything. We're not doing this perfectly. But we're proud of the work that we've done so far, and we're even more proud to work as a company and team to further the realization of a more just, progressive nation.