The Center for Action and Contemplation is based in Albuquerque, New Mexico, and provides a wide variety of educational resources and services to guide and support spiritual and justice community members.
The Center for Action and Contemplation had been using 3dCart to manage their vast inventory of books, CDs and other media for sale. To better manage their inventory and provide their customers with a more modern shopping experience, CAC decided to move their online store to Shopify. Cornershop helped research, select, and customize a Shopify template that would integrate well with their existing site and provide an updated look and feel.
We first conducted an extensive discovery session with CAC, researching Shopify template possibilities, then examining the underlying code and features to recommend a template that would best fit their well-defined use cases.
As the project proceeded, Cornershop partner Percolator Consulting took the lead on CAC's data management processes while we focused on the store template functionality and layout. We extended the Shopify template with additional plugins to build out a homepage, faceted search functionality, and a shopping cart. One challenge with Shopify is ensuring that extensions of their apps don't add unnecessary complexity nor create issues in the primary template. After research and custom development, we were able to ensure that the shopping cart loaded quickly and efficiently while still providing all the functionality that we needed from a variety of apps.
Faceted Search for Products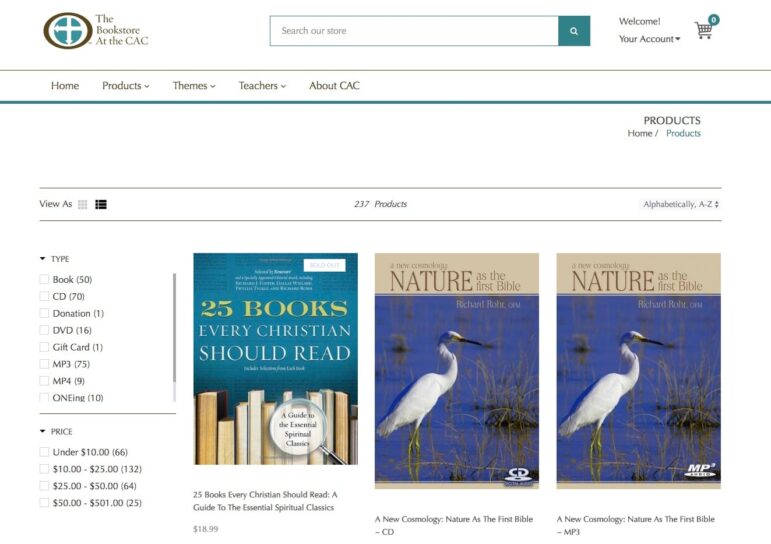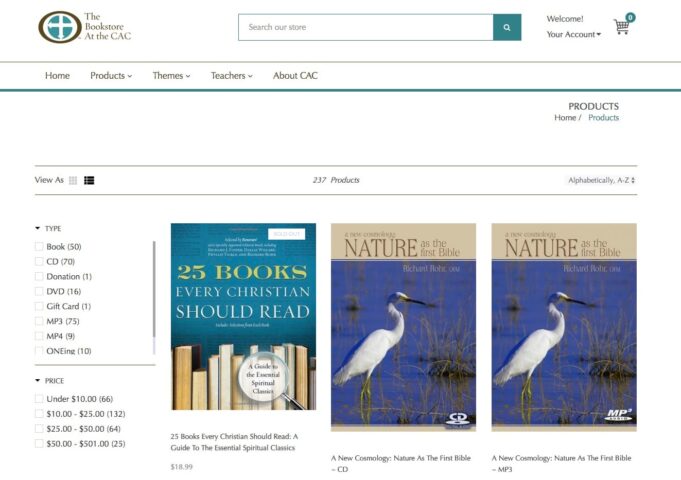 It was a pleasure working with the Cornershop team on our new online store! Their team was both knowledgeable and incredibly responsive. We look forward to working with them again on a future project!

Ananda Robie, CRM Systems Administrator & Product Manager