The Center for Reproductive Rights needed a way to connect their partners from all over the globe. We built Unite for Reproductive Rights, a WordPress site that ensures CRR partners can UNITE no matter where they are.
The Center for Reproductive Rights (CRR) conducts hugely important work in supporting and advocating for reproductive health rights around the world. With an extensive network of global partners, they needed a way to connect these partners through a single online platform, and they came to us to design and build a custom intranet solution, Unite for Reproductive Rights.
Considering our priorities
When we first connected with CRR to discuss this new project, we had a few key concerns in mind: access, security, and stability. Partners needed a secure platform to easily access and share politically sensitive legal resources and tips, but there were also moments when resources such as an event or news post needed to be public and available without a login.
We also needed to make sure the design of the site was straightforward and would load easily, even in countries or regions where internet connection speeds were a problem!
To get started, we worked with the CRR team to design a brand new Unite for Reproductive Rights logo that was carefully vetted by leaders of their partner regions, then finalized a style tile to describe the look and feel of their site.
The structure of the site
Once designs were ready, we set to work developing the structure of the site, including a private, login-only intranet built with two popular WordPress plugins, BuddyPress and bbPress.
We also built a Member Directory using a Google API that partners use to find each other across the globe.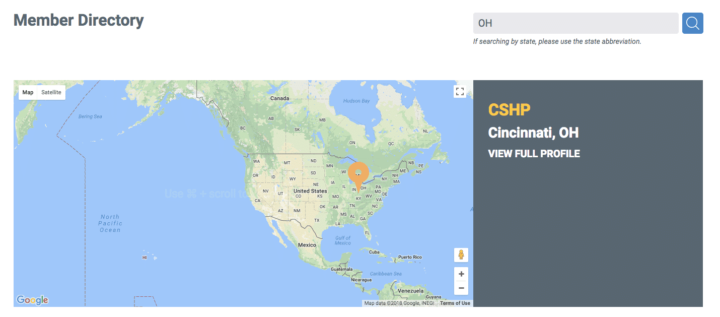 Users needed to not only find each other and communicate easily, but they also needed to be able to share resources from their own work, so we developed two ways to share resources: as posts generated by administrators of the site, and as content generated by users.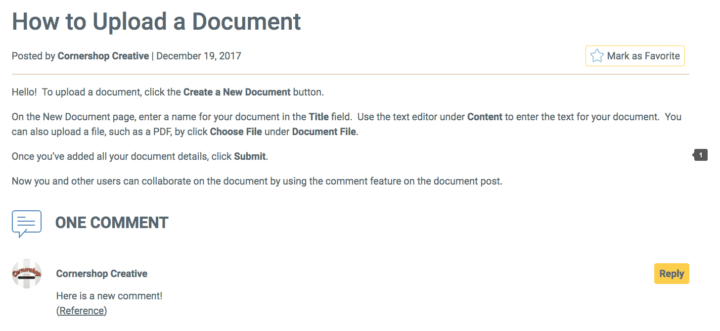 Returning for new features
After the intranet was launched and in use for several months, the CRR team returned to us with additional features: e-learning functionality to more easily facilitate live events and online courses. We were happy to add these features and to see how their online community was evolving and growing!
Unite for Reproductive Rights partners are now actively creating their own profiles, collaborating in groups, and chatting in user forums as they work together to improve reproductive health access around the world.