In the era of Instagram and Pinterest, we know the power that images have to inspire, but planning just the right images can feel intimidating.
A high quality image is engaging, hard to resist, and easy to linger on and examine. And, science shows that the human mind processes images much more quickly than words.
Here's how to use images to spice up your content, increase your reach, and entertain your supporters:
Dream Something Up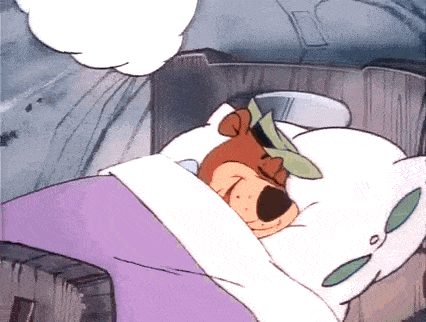 Try a survey or poll. Could you create a Halloween-inspired survey decorated with creepy images? Can your supporters vote for which puppy should grace the cover of your next calendar?
Quiz the masses. Online quiz generators often incorporate terrific options for images. Qzzr is one free tool that's easy to use and, with the right approach, appealingly shareable.
Encourage competition. Whether you're providing a template for handwritten support messages or taking pictures of advocates at an event, consider ways you can get your supporters to share their own images. The Endangered Species Coalition hosts an awesome art competition every year, for example.
Create an eCard campaign. eCard campaigns are another great way to get your supporters to share their love for your organization with their friends and family, and who wouldn't want to brighten a friends' day with an adorable chimpanzee-inspired greeting?
Don't forget the usual places! Your advocacy and donation templates could use some love, too! A donation form anchored with a strong, inspiring featured image is sure to inspire more donations than your usual, mundane form. Some of our favorite examples include this charming racoon from our friends at Wildcare, and this adorable little girl on Save the Children Action Network's form!
Need more inspiration? Listen to Cornershop co-founder Ira Horowitz share his thoughts on visual storytelling.
Carefully Source Your Images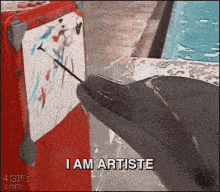 Depending on your work and your resources, this can be one of the trickiest things; It's hard to find quality images when you just don't have a lot to work with. Or, maybe you have plenty of images, but the real work of your nonprofit is simply… not that photogenic.
Support a local photographer. Have an event or a conference coming up? Hosting a volunteer day at your office? These are great moments to photograph, and paying an event photographer for an hour or two of their work could get you a nice collection of images that better represent what you do than a plain old stock image.
Create your own images. Canva is a great tool that's easy to use if you're not already a designer. Or use services like Infogram, Meme Generator, Easelly, or Piktochart (and emojis!).
Don't forget graphics. Graphic artists can create bold, inspiring artwork and give you a truly unique look and feel for your campaign.
Find great (and affordable and legal!) stock photography. Here are some great resources.
Plan Your Campaign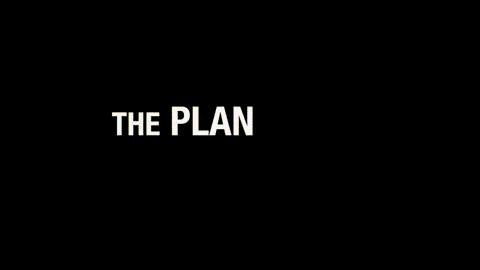 Make sure to look ahead early enough in your process that you're planning on not only what kind of images you need but also precisely the right sizes for all the places you intend to use them.
Your image may need to be cropped. It may need to be ginormous. It may need to work well in both Instagram and Twitter. Make sure you list all of the ways you'll use your images early on in your planning so you can collect all the shapes and sizes that you'll need.
Need some help?
Whether you're looking for web design help, template adjustments, or assistance with actually scheduling all of your new content and emails, we're here for you! Contact us and let us know how we can work together to share your stories.