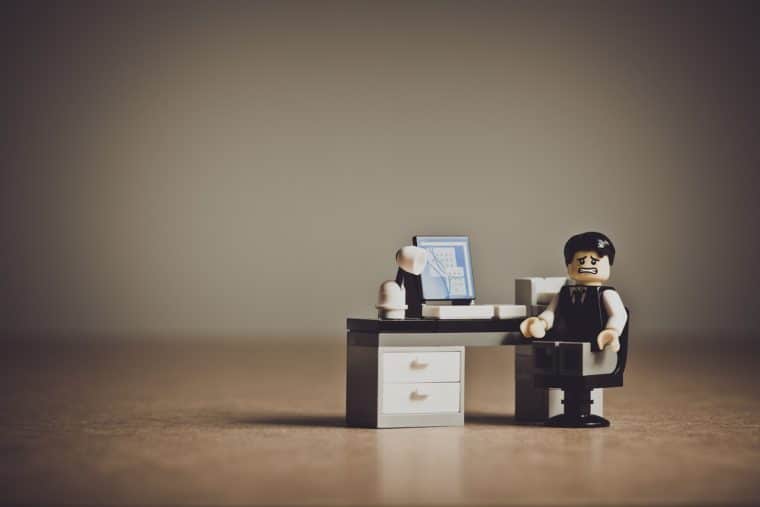 Websites go down all the time. This can be a supremely panic-inducing fact of the internet, but rest assured that downtime can be solved. And, with the right approach, downtime can be solved with minimal stress!
Step 1: Describe your downtime (and make sure you're not alone!).
Are you seeing an error message when you should be seeing your homepage? Is there no error at all, just a blank white page of nothingness? Did you recently change a setting or plugin that might have somehow caused this downtime?
Your first goal is to make sure you can clearly describe what is happening. Even better, check your site through a few different devices and networks (and ask a friend or two to help!). This helps you to rule out an issue with your own network.
If you're in panic mode and all your friends are busy — we get it, this has definitely happened to us — then visit http://downforeveryoneorjustme.com to see if the rest of the internet can access your site.
Ways that your site could go down
There might be a problem with the servers that your site is on.
Server issues could be temporary and quick, requiring a short restart before everything is fine again, or…
There could be something really wrong with your hosts' servers. This would cause downtime for not only your site but likely many others for an extended period of time.
Something on your site might be causing the downtime. If you have a resource-intensive plugin, for example, high traffic could result in downtime if your host can't support the volume of activity for any reason.
An innocent configuration change or plugin update could dramatically impact your site in surprising ways. Turning off a plugin that's actually really important to the functionality of your site, for example, can result in error messages.
Some of these issues are easily remedied once properly identified. Others may take more time and troubleshooting before they can be fully resolved. Like we mentioned, websites go down for little and big reasons all the time. If you notice your website seems to go down repeatedly, try to keep track of patterns and report these issues to your host or technical support!
Step 2: Ask for help.
If you can't fix your site's downtime on your own, of course you'll need to ask for help. Hopefully, you have a handy list of technical support contacts to consult, but if you're not quite sure where to turn, start by reaching out to your web host.
Most of the time, downtime is caused by or can at least be corrected by your web host. This is one reason reputable web hosts have 24/7 support hours.
Step 3: Describe the urgency.
It may seem like downtime should always be an emergency, but when you're working with a technical support contact who sees sites go down all the time for various reasons, it's helpful to (calmly and politely!) describe how urgent your downtime is for you.
Context such as "We're in the middle of a fundraising drive" or "We just sent out an email and are expecting a lot of event signups" not only helps with troubleshooting, but will hopefully also help with assigning priority. Sometimes, your report of downtime is simply added to a list of other affected sites, but depending on the situation, you may be able to request priority treatment and move your report to the top of a support queue.
Step 4: Keep communicating.
Oftentimes, there's not a lot that can be done while you wait for your site to come back up, but you'll likely still need to communicate with your supporters and stakeholders to let them know how you're working to resolve your downtime.
Tips for communication
Create a communications plan that lists who needs to be alerted about website emergencies, including a list of support contacts and backup team members who can help if others are out for the day. Even a one page document summarizing your process will help as a reference during an emergency.
It can be hard to pinpoint an exact time when everything will be fixed. Try to at least provide (and stick to) a timeline for how frequently you'll share status updates with your team.
Don't worry if you want to check in again with tech support. Even if they end up not having many more details to share, it doesn't hurt to check.
You can ask around. If you're uncertain about a response that you receive from a support person or if you just don't know what to do next, try reaching out to one or two other contacts. Important: Provide all the details that you have and that you let everyone know who else is also looking into your downtime. You don't want to accidentally add too many cooks to your web-kitchen and end up over-salting the internet soup.
It's stressful when you don't know what's going on or when your downtime will end! Prepare your list of support and technical contacts and familiarize yourself with the variety of ways websites go down, and you'll be able to confront any moment of downtime with more confidence and much less stress.
Need some support? Check out Cornershop's multiple support options to help keep your website up-to-date and running smoothly.