Our fresh, mobile-friendly design includes bold menus, clear content organization, and improved search functionality.
Innovating Education in Reproductive Health improves reproductive health by creating quality curricula around abortion and reproductive health and by working with healthcare providers to integrate reproductive health options in their practices.
Innovating Education has a lot of amazing videos and resources for medical professionals and students, but it wasn't always easy to find specific resources due to a lack of search functionality and the less-than-ideal organization of their old website.
After a review of their content, we recommended updating their site navigation to organize resources by types and topics, and we recommended dramatic changes to the way they were creating their content posts. Instead of creating a single page with a long list of videos on a particular topic, we recommended that they break that content into individual posts, categorizing each post by a topic. This improved the effectiveness of their resource library with distinct resource posts that could be returned through a site search.
We provided a fresh mobile-friendly design for the site with bold menus and improved search functionality. We then used both tree testing and first impression testing to confirm that the new site structure would be easy to navigate and that content would be easy to discover on the new site. The project included a customized map display to highlight their global resources: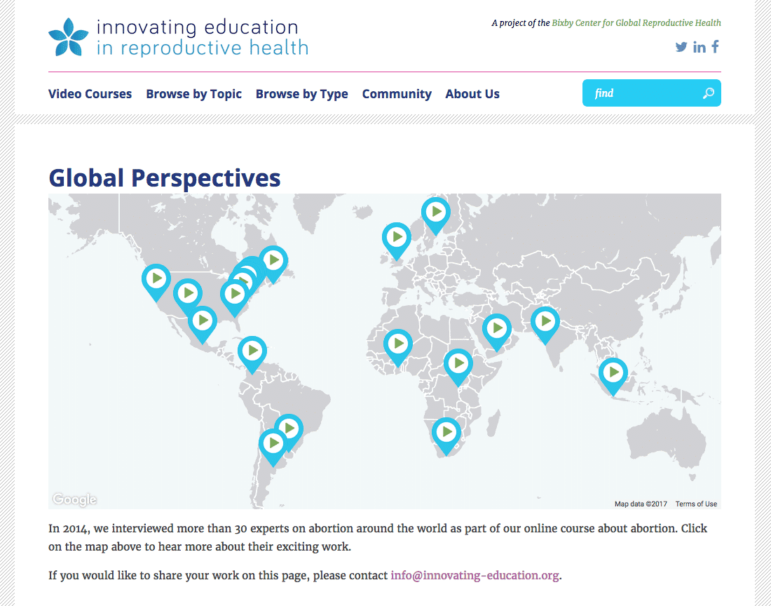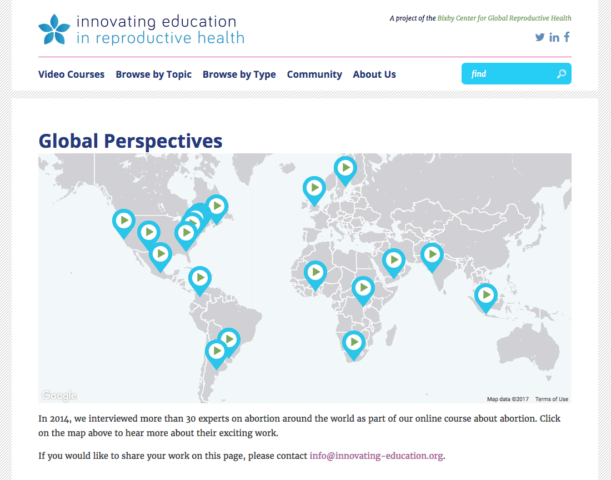 The Cornershop Creative team has such friendly professionalism that they make the tricky task of bringing nebulous ideas to life on the internet pleasant. I always feel like they understand what we want and work with us to get the details right. Thanks!

Felisa Preskill