Penny Appeal Canada prioritizes local needs and empowers communities with sustainable solutions to break the cycles of need and poverty for good.
Their team contacted Cornershop to create new donation forms that were attention-grabbing and effective.
We built the donation form using Gravity Forms and added custom payment options for Stripe Mobile Pay and Online Banking. We then customized the form to use conditional fields so that it only displays the necessary information and adjusts based on the payment option that is selected.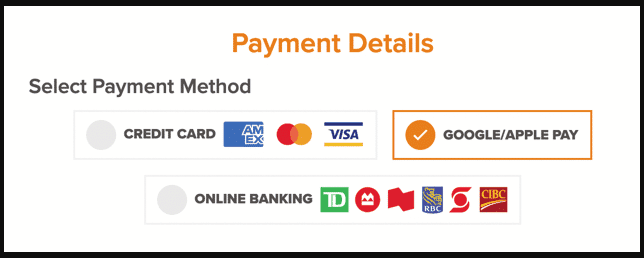 Using designs by Ankit Designs, we styled the form and added custom receipt designs. We also updated existing Cause posts to include custom fields for matching Campaign and Fund values from Raiser's Edge with Causes.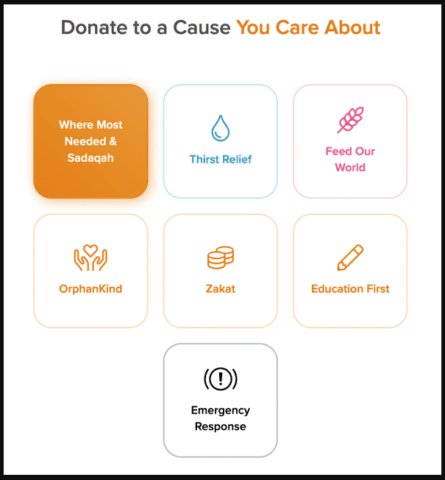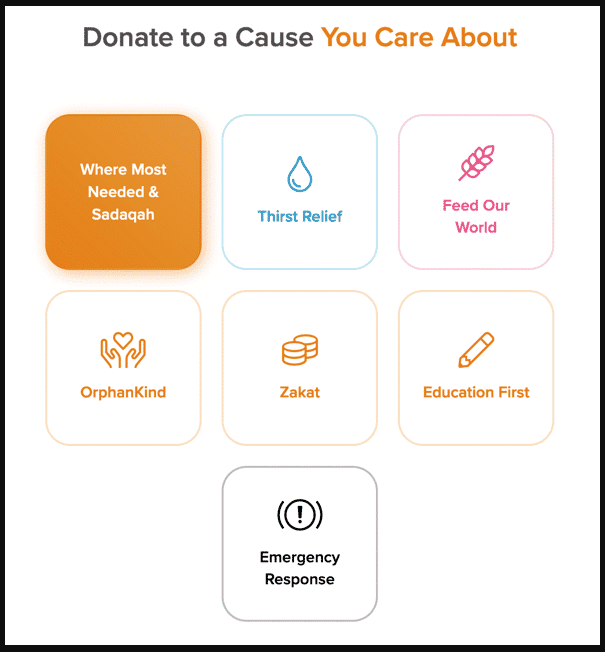 The donation forms were configured so the customized field values are sent to the final transaction form using parameters in the URL. These parameters are used to pass the donor and donation information through to Raiser's Edge.
Once the form processing, data sync, and design was largely complete, we updated donation block content on Penny Appeal's main site to point to the new donation forms.