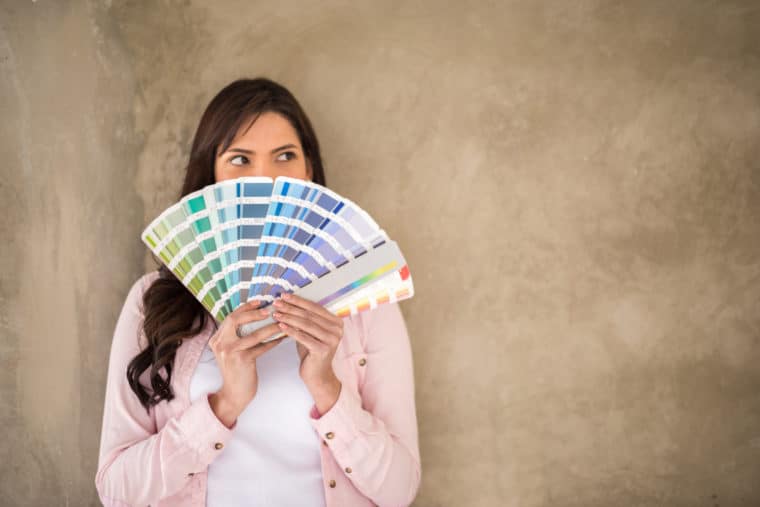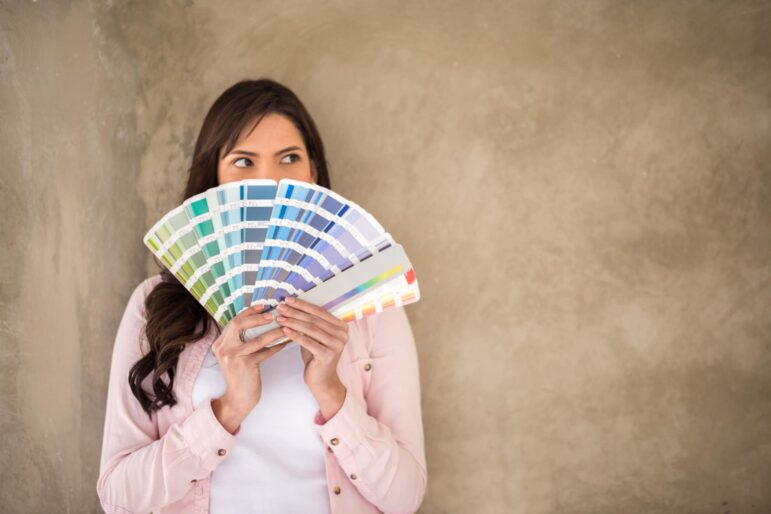 Do you really need a site redesign? It used to be best practice to fully redesign a nonprofit website every few years to keep up with rapidly evolving technology. But major redesigns can be extremely costly in many ways: 
They're expensive.

They can use up a huge amount of staff time.

They can negatively affect SEO.

They can alienate users already familiar with your site.
The smarter way to approach modern website maintenance is to budget for gradual, ongoing changes — ideally informed by A/B testing. 
That's what Cornershop Creative co-founder Ben Byrne and Alison Hinchman from the National Trust for Historic Preservation taught us during their recent webinar, "Stop Redesigning Your Organization's Website – Start Evolving It!". 
Here are our three big takeaways: 
Iterative Nonprofit Website Design Tip: Smaller Wins and Losses. 
Instead of hoping a huge, expensive redesign works and meets your digital strategy goals, you can make smaller, well-thought-out changes, and measure their effectiveness over time. This is way less risky, and allows you to move forward with more confidence. Plus, taking an incremental approach can give you more data on what works and what doesn't.
Iterative Nonprofit Website Design Tip: Use the Right Technology.
If you're stuck on an ancient or inflexible platform (or one that requires you to make a major upgrade every few years), incremental changes probably aren't possible. However, If you're forced to switch platforms, you might consider a modified iterative approach by matching your site design and navigation on the new site, so that you can isolate the backend changes from the frontend changes as you assess the improvements.
Think of it like the scientific process: to really experiment successfully, you need to control everything except one variable at a time. When you redesign fully, you're changing everything at once. Try to control as much as possible, and change as little as possible, to ensure valid measurements.
A platform that emphasizes backwards compatibility, such as WordPress, will easily allow you to build a great iterative strategy.
Iterative Nonprofit Website Design Tip: Leadership Buy-in

To be successful at iterative website development, you need the right mindset, leadership buy-in, and good tech expertise (whether in-house or outsourced).
The habit of redesigning fully every few years to address problems is deeply ingrained in nonprofit website management. You're going to have to change mindsets in order to succeed, and that must start at the top of your organization with leadership buy-in. Once you have that, you'll need to be sure you have the right tech team either in-house or on retainer, to help you plan and implement iterative changes, and then carefully measure their impact.
Ben and Alison shared all of this and so much more in less than an hour. Watch the webinar to learn even more about iterating, rather than completely rebuilding, your website.
And don't miss out on this great offer. 
We're offering free 20-minute consultations so we can answer your questions about A/B testing, iterative site improvements, and help you this approach at your organization. No cost and no obligation! Sign up now.