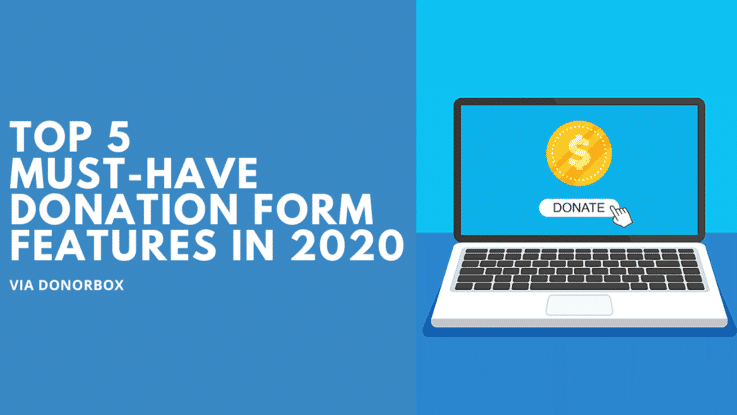 This guest blog post was written by our partners at Donorbox.
Nonprofit organizations rarely lack vision, passion, or great ideas. Their challenge is almost always to translate those into tangible support. However, coming up with funds to uphold the nonprofit's financial sustainability is vital.
And when it comes to ensuring a stable and progressive future for a nonprofit, online giving is slowly but surely stealing the spotlight. Online fundraising has seen year-on-year growth, with more donors choosing to give online than ever before. But there are also more organizations vying for donors' dollars and attention than has ever been the case in the past.
To adjust to this changing landscape, nonprofit organizations need to ensure a smooth and efficient way for their donors to donate online.
To successfully drive online donations, optimized online donation forms are essential. And while an online donation form shouldn't be your only path to accepting donations, it should definitely be an important part of a holistic fundraising strategy.
Essentially, without an effective donation form, your chances of raising funds online are slim.
Below we share the top 5 must-have features of online donation forms:
1. Recurring Donations
Just imagine your nonprofit had a reliable stream of revenue and no longer had to worry about drops in giving. This could have a tremendous positive impact on the long-term financial and operational health of your organization.
This is precisely what recurring donations help accomplish. With recurring giving, donors sign up once, and then their gifts are made automatically and at a frequency of their choosing. This gives donors flexibility and convenience.
When a donor sets up a recurring donation, they choose to give a predetermined amount of money on a regular basis. Monthly giving is probably the most frequent form of recurring giving, but organizations can also benefit from annual donations since donors won't have to return each year to donate.
Great online donation forms let donors choose the frequency and duration of their donations (i.e. 'one-time' and 'recurring').
2. Employee Matching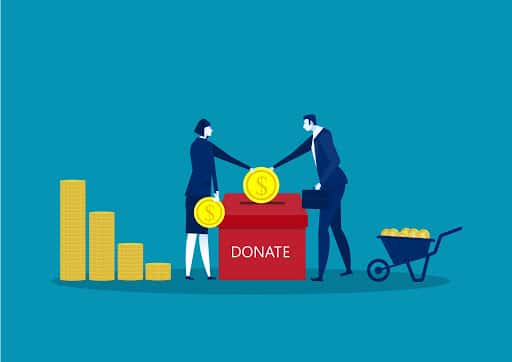 With employee matching, the concept is simple: companies match their employees' donations to eligible nonprofits.
In many cases, that means the employer will double their employees' gifts. Essentially, your donor's $25 becomes $50, $250 becomes $500, and so on.
Employee matching is a great way to strengthen your fundraising efforts and can help you reach your fundraising goals much faster.
While donating, the donor should ideally be able to check if their employer is a part of the matching gift program.
If your donation form has this feature, the rest is easy.
The employee matching feature lets donors search for their employer's gift matching policies at checkout. Somewhere on the donation form, usually after donors select the gift amount, there is a field where they can search for their employers. If the company is in the matching gifts database, it will appear in a dropdown menu.
Make sure you promote this feature. You can't maximize donations through matching gifts if your donors don't know about it.
3. Donor Management
Donor management can effectively reduce expenses and overhead. From timelier transaction processing and deposits to the ability to eliminate duplicate accounts and send targeted communications, donor management can help you increase your donations.
Donor management can help you tailor the donation experience to your donors. And the more tailored that experience is, the more effective your online donation form and the more you will raise.
When it comes to online fundraising, having a comprehensive overview of donor profiles with a summary of the donor's contributions and amount donated is key. You can utilize this data through dynamic giving, which will adjust giving levels to that donor's past giving experience or segment donors into groups that can be targeted for specific activities and donation asks.
This is why great online donation forms let you capture meaningful data, and why good online fundraising platforms help you manage it.
4. Simple/Customizable Design
Digitalization has changed the fundraising landscape forever. Today's online donors expect a fast, hassle-free, and simple giving process. They expect to be able to donate easily. They expect relevant and personalized information and want updates almost immediately. They also anticipate great user experience.
Consequently, great online donation forms in 2020 should be simple, minimalist, easy to navigate, and visually appealing.
They should ideally also be fully customizable, allowing you to match the look and feel of your website or campaign (e.g. by using your own color scheme, logo, and other branding elements).
A good donation form only asks for necessary information and doesn't bombard users with unsolicited information.
On it, the text is simple and concise, and it avoids long-winded sentences that could bore potential donors. The copy gets to the point but still maintains an empathetic tone.
Minimalist, visually appealing, and simple donation forms can increase your conversion rates (the percentage of website visitors who end up donating). This is because donors can focus on the process of giving and because they're not put off by a slow, cluttered, and unappealing form.
5. Security and Fraud Detection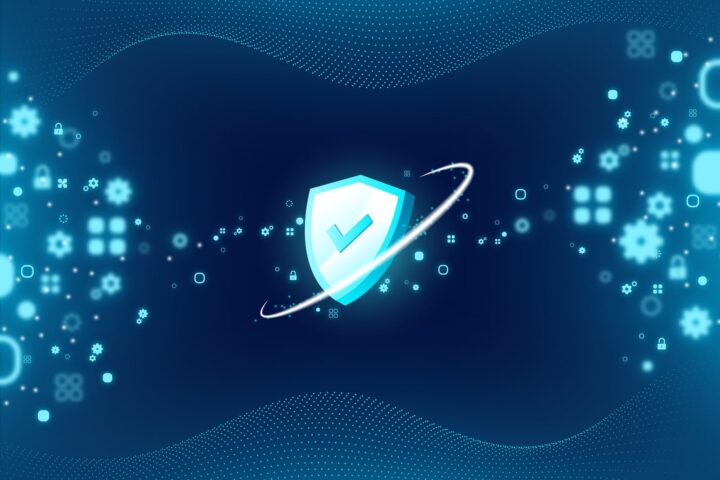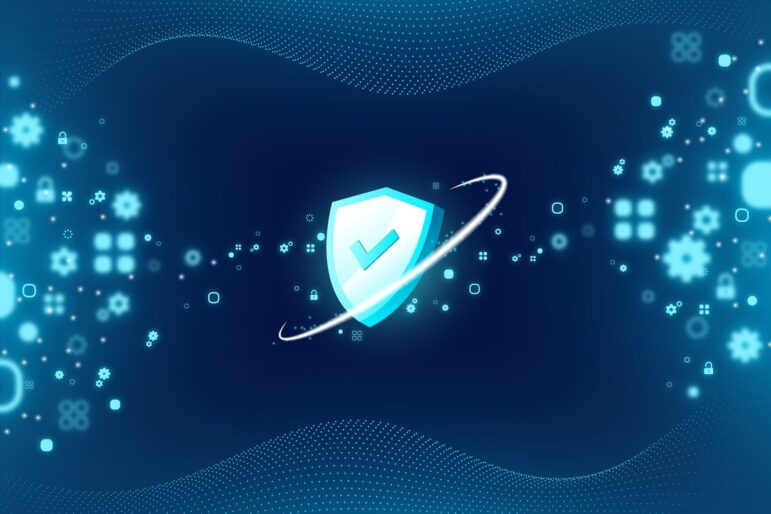 With online donations, security is paramount. Since you're dealing with donor data, the safety of personal information must be a serious consideration.
When raising funds online, you should clarify where the data is stored, who has direct access to it, how that data is shared between different people and departments, and how that process is managed.
Donation forms should be secured by SSL/TLS, and credit card information encrypted, tokenized, and safely stored. Displaying certificates from your payment process can set people's minds at ease to know that their data is being protected.
Assure and communicate the security measures you've taken to your donors. This will give them the confidence that your donation forms are safe to use, and it will give you peace of mind.
Final Thoughts
Successful online fundraising hinges on donors having a smooth donation experience. And for that, there's nothing more important than a first-class donation form.
To sum up, online donation forms should be exceptionally easy to use and set up. They should be simple and effective, optimized for recurring donations and donor management, equipped with an employee matching tool and trustworthy security.
Not having an online donation platform could cost you many donors critical to your organization's growth and mission. Do your best to make your donation form as appealing, compelling, and efficient as you can.
Or simply choose a trusted donation software provider like Donorbox! Donorbox is an online donation software specifically designed to encourage recurring donations. It's very simple and fast to set up. You can start fundraising with a fast, optimized donation payment system in only 15 minutes and seamlessly embed a custom donation form to your website or use a popup widget. Plus, it's priced lowest in the market among comparable professional-grade providers!
---
About the Author
Wagisha Jha is a seasoned marketer for growth-stage start-ups. Currently, she is serving various nonprofits through Donorbox by helping them increase online donations with an enhanced and optimized donor experience.