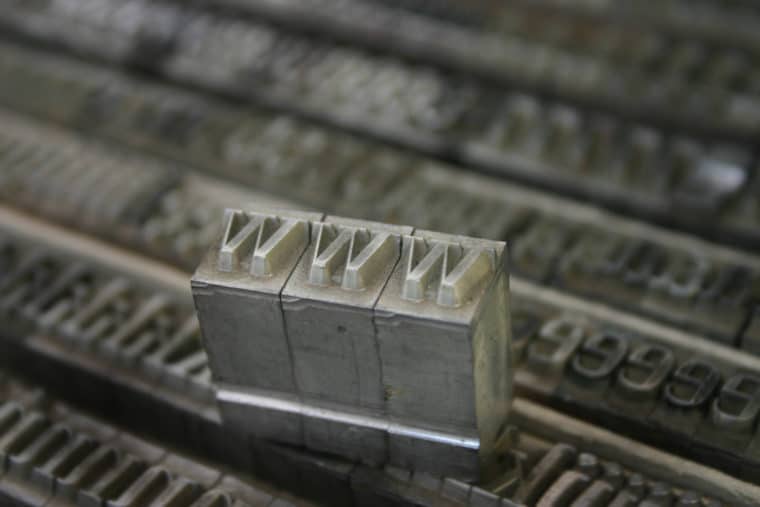 How will Gutenberg affect your nonprofit website? Gutenberg, the new WordPress visual editor, is the talk of the WordPress community, but many nonprofits don't yet know much about it. Cornershop's Meredith Reynolds and De'Yonté Wilkinson put together a webinar to share how you can improve your nonprofit website with Gutenberg.
Here are their three big takeaways: 
Gutenberg is here to stay.
The new visual editor has already been a part of WordPress core for more than a year. With every WordPress release after 5.0, Gutenberg is more ingrained in the platform and will only continue to expand its reach throughout other areas of WordPress.
Support for the Classic Editor plugin is planned to continue through 2021, which still gives you  lots of time. However, it's best to upgrade before then so you're not updating your nonprofit website into Gutenberg in a panic!
With Gutenberg, you don't need to know any code to get a cool, customizable website. 
Gutenberg's blocks allow you to insert, arrange, rearrange, and style content very easily.
Some examples of cool things you can do on your nonprofit website with Gutenberg without writing a single line of code:
add columns to a page

create a pull-out quote

set text on top of a featured image

insert a gallery.

Gutenberg also isolates that content, making it super easy to only edit the text or element you need to edit.
Looking for more examples? The list of block types is huge! 
Gutenberg extends WordPress functionality A TON, and you can customize blocks even further.
Gutenberg makes page editing dramatically easier and more powerful, but it doesn't replace plugins that nonprofit websites often need, like eCommerce, social media sharing, and SEO. This means you'll probably still have some plugins running on your WordPress site.
If your layout needs extend beyond what built-in Gutenberg allows, you can write your own custom Gutenberg blocks or use plugins that provide additional blocks to expand your editing capacity. Here's a great list of Gutenberg plugin options.
There's so much more to know and learn about Gutenberg for nonprofits. Watch the webinar now.
And don't miss out on this great offer!
The Cornershop team is offering free 20-minute consultations so we can answer your questions about why you might want to update your nonprofit website with Gutenberg, let you know what it would take to upgrade your site, and discuss how long you can wait before feeling the pinch. No cost and no obligation! Sign up now: https://cshp.co/20-min-consultation